She Wore Black Live Podcast with Celso Hurtado – Oct 29th
Join us for a great discussion with International Latino Book Award Winner, Celso Hurtado!
Ghost Tracks by Celso Hurtado- copies will be available in store!
About the book:
"Erasmo Cruz is from the wrong side of the tracks. His dad was a junkie who overdosed. His mom chose to run off rather than raise him. His only passion is the supernatural, and his only family is his grandmother, whose aches and pains, he soon learns, aren't just from old age but from cancer. Desperate to help his grandmother pay for treatment, Erasmo sets up shop as a paranormal investigator. After witnessing a series of inexplicable events, he must uncover the truth behind his clients' seemingly impossible claims. From hauntings to exorcisms, Erasmo soon finds that San Antonio is a much scarier place than even he knew."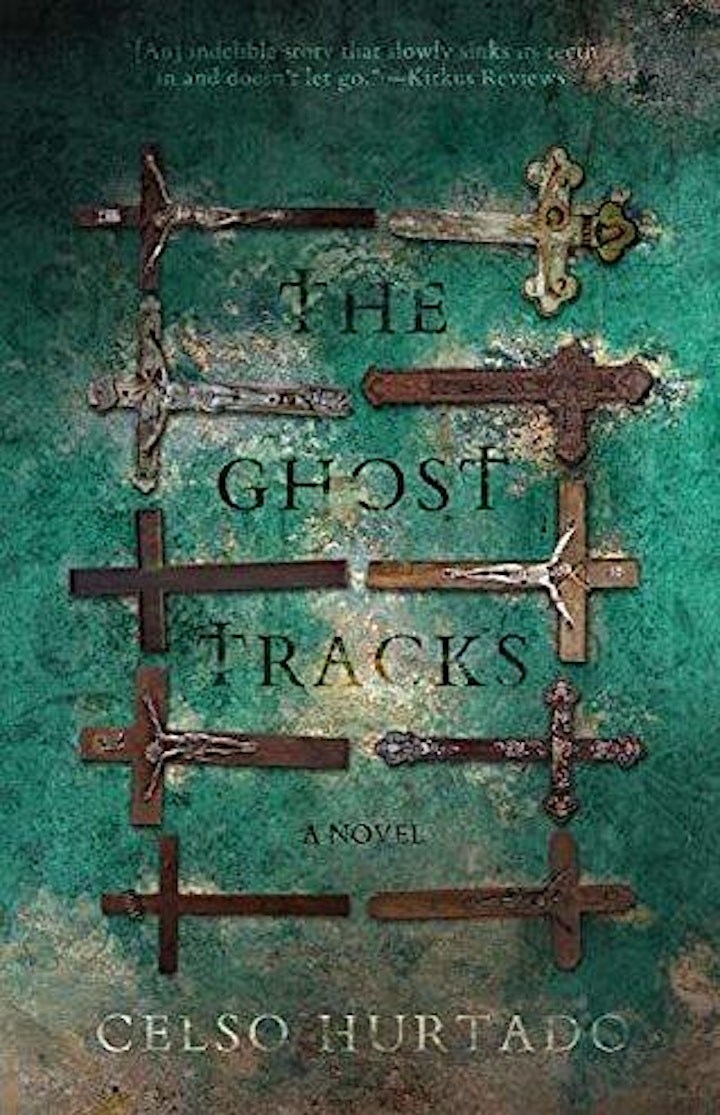 Celso Hurtado was born and raised in San Antonio, TX. He has been a punk guitarist, worked in the political arena, and has played entirely too many hours of The Legend of Zelda. In his writing, he strives to surprise his readers, and make them think twice before investigating that creak in the hallway. The Ghost Tracks is his first novel.